Christmas Cards
Browse Christmas card designs, pick a favourite, then add magic with photos and text.
Mail some merry this year with a card created by you.
Break out the camera roll – it's time for your annual Christmas cards. We're making the tradition fun with holiday card templates that aren't just beautiful, but are also easy to personalise. Simply browse our vast selection of designs to find styles for any taste. Whether you love rustic scenes or a minimalist look, you'll discover endless options. After selecting one of our Christmas card templates, it just takes a few minutes to customise with your photos or message. You can even dress up your cards with festive touches like matching envelopes or return address labels (which, ahem, also happen to be great time-savers). Then, we'll take care of the rest. We'll print your creations and deliver them to your door. And you? You can cross "create gorgeous cards" off your to-do list.
Frequently Asked Questions
Yes. As well as printed Christmas cards, we're proud to offer a variety of designs for Hanukkah, Diwali, Kwanzaa and other festive events. Most of our design templates include options to include any personalised text you'd like – whatever season's greetings you want to send, you'll be able to do it in style.
Yes. After designing your cards, you'll be able to add envelopes to your order. You'll have the option to choose from our economical white envelopes, traditional solid-coloured options or custom envelopes with a festive design. Whichever you choose, you'll receive 1 envelope for each of your custom Christmas cards – and if you'd prefer to skip the envelopes, you'll have that option, too.
Yes. Our business-focused card templates include options with and without photos, in a variety of professional styles. You can see all of our business Christmas cards in our gallery – filter by "Events" and select "Business."
Yes – design proofs are so important when you print your own Christmas cards. They can help you share your ideas with someone else, or bring you greater peace of mind as you design. In our online studio, you'll be able to download a free digital proof, and you can create as many as you'd like. We want you to love your finished cards!
Yes. With our Graphic Design Services, you can work with a professional designer to update one of our existing templates – photo retouching, colour changes and more. If you're interested in taking your personalised Christmas cards to the next level with a bespoke design, we're excited to help bring your vision to life.
Review Snapshot
11 Reviews
---
---
Is what I expected
Submitted 9 Jan 2022 By Mrsomahony90 From Waterford
---
Fantastic customer care
Submitted 28 Dec 2021 By Anne From Ireland
---
Poor quality because there was no crease on the fold.
Submitted 27 Dec 2021 By Henley From UK
---
Beautiful cards
Submitted 24 Dec 2021 By Goats From Ireland
---
All as promised.
Submitted 23 Dec 2021 By Jaedi From Dublin
---
Product Options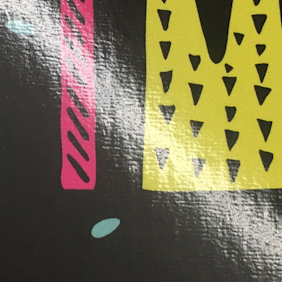 Standard Glossy
High-gloss shine, best for colourful or photo-based designs.
Feel: Silky front & back
Weight: 250 gsm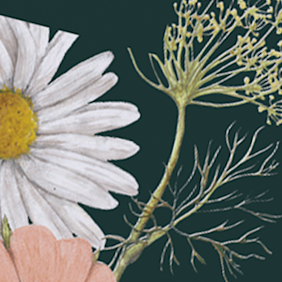 Premium Matte
Thick and decadent, best for dramatic, colourful designs.
Feel: Smooth, uncoated front & silky back
Weight: 360 gsm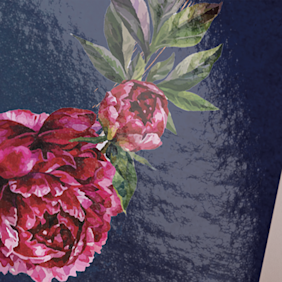 Premium Glossy
Sleek, shiny front, best for vibrant colours and modern designs.
Feel: Thick, with a slick front & silky back
Weight: 360gsm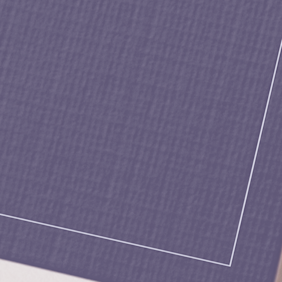 Linen
Woven from Italian cotton paper, best for elegant or classic designs.
Feel: Lightly woven texture
Weight: 280 gsm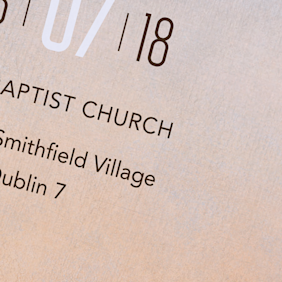 Recycled Matte
100% post-consumer recycled paper
Smooth and uncoated, best for botanical or rustic designs.
Feel: A lightly textured notecard
Weight: 270 gsm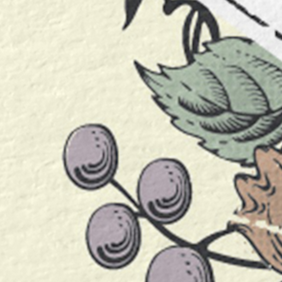 Natural Uncoated
Creamy, off-white paper, best for classic or vintage designs.
Feel: Lightly textured
Weight: 324 gsm