Textured Uncoated Business Cards
Turn your logo into artistry by printing it on a high-quality, canvas-like paper stock. Explore fully customisable design templates and an easy design upload.
See details

100% satisfaction guaranteed
Elevate your card design with a very special paper stock.
3 sizes options
300 gsm uncoated paper stock
2 corner options: standard or rounded
Feels like: Canvas
Vivid, full-colour printing
Want to hand out a card that feels fresh and new? Our textured uncoated paper may be just what you're looking for. This high-quality paper stock has a lightly rippled, canvas-like feel, which helps your card stand out from more traditional glossy or matte papers. And with an uncoated front and back, it's easy to jot down a handwritten note.
Ready to create your textured uncoated card? Start by exploring our assortment of fully customisable designs. (If you have your own design already, you can use our easy upload.) After you've found a favourite template, make it yours by adding all your custom details. We'll take care of the rest, and your cards will arrive looking crisp, professional and ready to get noticed.

Frequently Asked Questions
This paper works best on simpler designs with pops of accent colours. Because the paper is incredibly absorbent, please note that ink-heavy designs may appear slightly faded when printed.
For most people, choosing among our shapes – standard, square and slim – is a matter of preference. That said, there are a few things you can consider, such as picking a card size that matches your business personality. Standard cards (85 x 55 mm) are traditional and the most familiar and they complement timeless, classic card designs perfectly. Square cards (65 x 65 mm) are fresh and bold, especially popular among creative professionals interested in conveying an innovative, edgy style. Slim cards (85 x 40 mm) are sleeker, the middle ground between classic and contemporary – while this shape adds a unique touch of visual interest, it still fits in standard business card holders.
Yes. In our design gallery, you'll see a full upload option.
Standard corners tend to give cards a more traditional look – the clean 90-degree cuts feel classic and elegant. Our rounded corners typically pair well with card designs that feel more modern or softer in style.
You can if you select the standard size. This option is not available for our square and slim sizes at the moment.
Yes. You can with our one or two-sided printing options.
Product Specs & Templates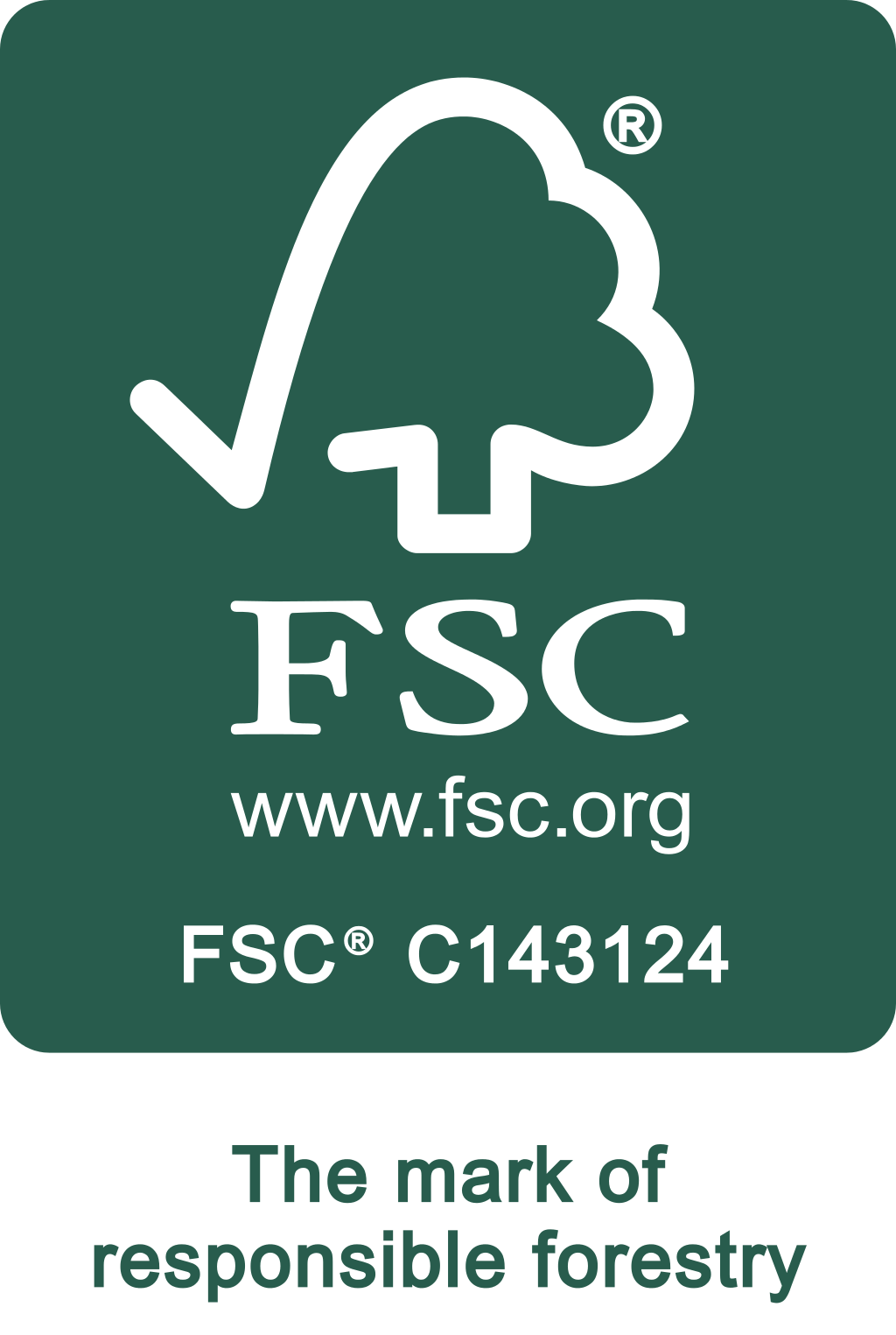 Eco-friendly paper stocks.
We're proud to be FSC-certified, committed to reducing our environmental impact and using responsibly forested paper.
Learn more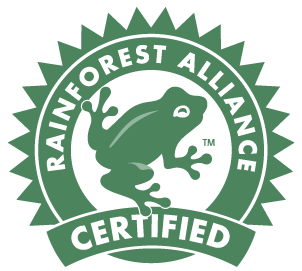 Supporting responsible forestry.
FSC paper certified by Rainforest Alliance is responsibly harvested to benefit communities, wildlife and the environment.
Learn more