Bookmarks
Give readers a reason to think of you each time they sit down with a book. Full-colour, double-sided printing on durable, glossy paper stock.
See details

100% satisfaction guaranteed
Delight your literary crowd.
51 x 152 mm size
400 gsm glossy paper stock
Vivid, full-colour printing
2-sided printing available
Looking for ways to create effective long-term marketing or promotional items? Turn to your bookshelf for inspiration – and then create a batch of unique, custom bookmarks. These classic giveaways remain ever-popular options for business use, especially when you're promoting an upcoming sale or book release – they can even double as event tickets. Teachers or librarians can use them as special rewards for younger readers. And if you're giving a book as a gift, a personalised bookmark is a lovely way to add an extra, unexpected touch.
Ready to create your custom bookmarks? Begin by exploring our assortment of fully customisable designs, or upload your own. Then add any extra touches you might like. From that point, we'll take care of the rest – professionally printing, packaging and sending your bookmarks. Your order will arrive ready for you to hand out and use.

Frequently Asked Questions
Our custom bookmarks are printed onto 400 gsm glossy paper stock. It's a sturdy, durable paper with a smooth, shiny finish – and the gloss helps bright and colourful designs stand out.
Bookmarks are especially strong marketing options for businesses or organisations with a literary focus – bookshops, libraries, schools and more – but can help boost business for other businesses, too. They're easy to use and reuse, book after book – which means your business information could be visible for years at a time. If you know your audience includes people who like to read, they're a budget-friendly option to consider – you can keep a stack of bookmarks on your shop countertop or give one away with every purchase.
We most likely do. Our design gallery collection includes hundreds of design templates, and they span a wide range of styles. As you explore your options, you'll be able to filter print bookmarks by style, size, colour and more. If you have something else in mind, our gallery collection makes it easier to find what works for you.
We recommend you keep your message simple and clear – keeping the front of your design focused on your business name, logo and a key piece of information – your address, phone number or website URL. With our 2-sided design options, you'll have plenty of room to include extra information on the back – upcoming event lists, customer testimonials or a special offer.
Yes. You can upload any designs you'd like – bookmarks are a popular custom for special events.
Product Specs & Templates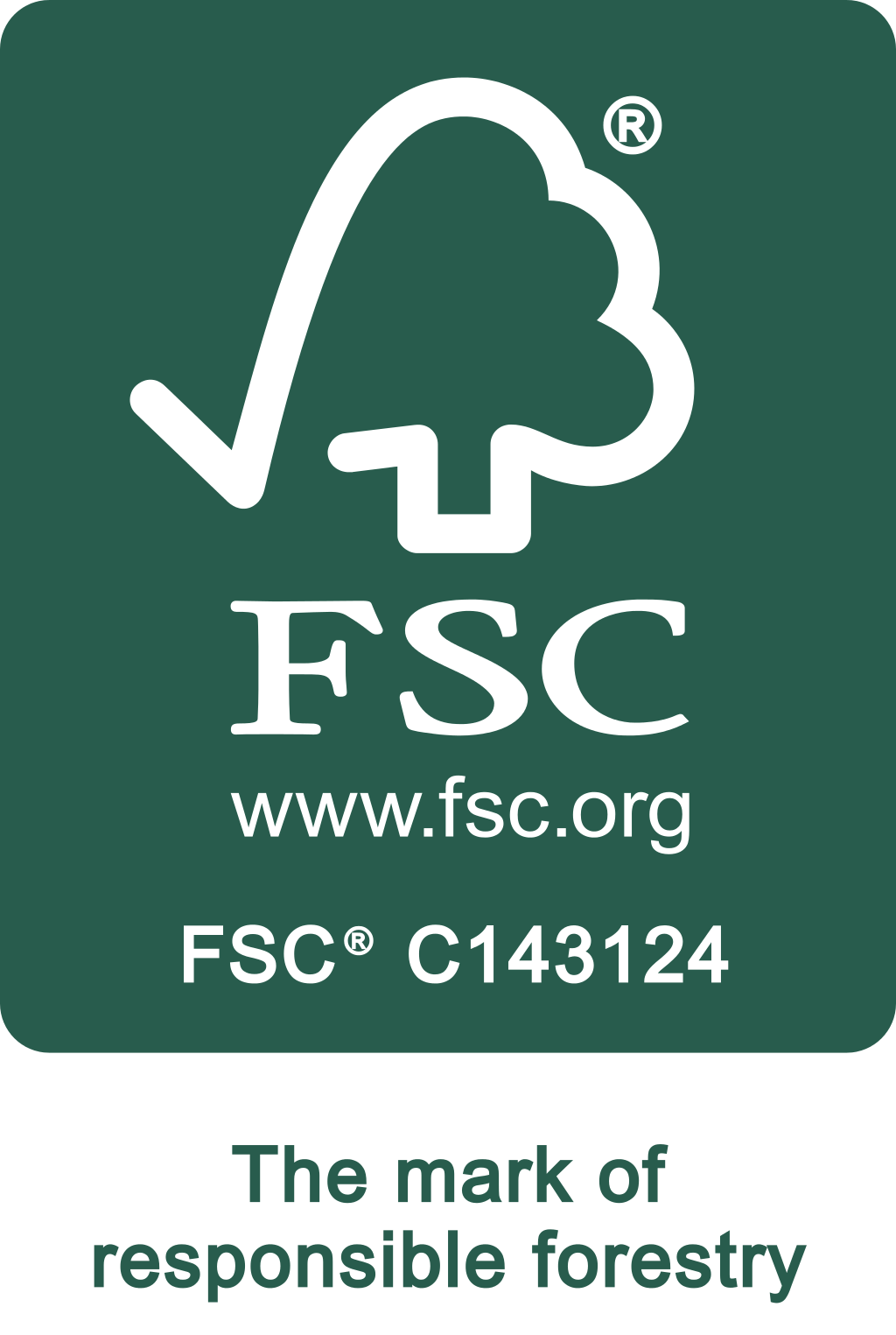 Eco-friendly paper stocks.
We're proud to be FSC-certified, committed to reducing our environmental impact and using responsibly forested paper.
Learn more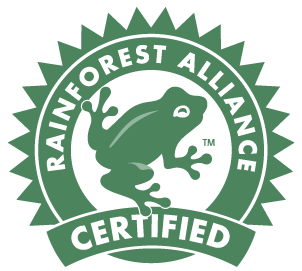 Supporting responsible forestry.
FSC paper certified by Rainforest Alliance is responsibly harvested to benefit communities, wildlife and the environment.
Learn more