Folded Leaflets
Provide detailed information in an easy, compact format. Explore 3 fold options and fully customisable design templates.
See details

100% satisfaction guaranteed


Give customers your full story – but in an effective and digestible way.
6 size options
2 paper stock options
Multiple paper weight options
3 fold styles
Delivered pre-folded & ready for use
Quantities from 25 to 20,000
When you're talking to prospective customers, less isn't always more. Our easy-to-make folded leaflets make it easy to give people detailed business information – menu items, service lists and more – in a format that feels easy to understand and digest.
To start creating your custom folded leaflets, explore our assortment of fully customisable designs, including options for specific industries or events. (Have your own design ready to go? Use our design upload option.) Once you've found a favourite design, make it yours by adding all your key information and selecting the options that work best for you. We'll take care of the rest, and your leaflets will arrive looking crisp, folded and ready to use.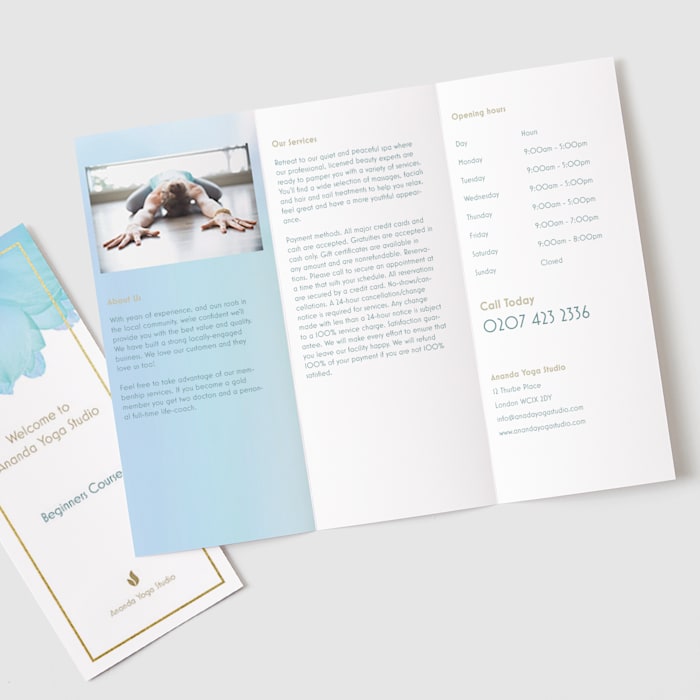 Frequently Asked Questions
The size of the paper after it's been folded. For example, a DL leaflet with a tri-fold option is an A4 sheet folded to create a total of 6 printable sections (3 per side).
No. We'll fold your leaflets for you before we send them out – they'll arrive pre-folded and ready for use.
Yes, our glossy and matte papers are coated on both sides. You can write on the paper stocks, but for the best effect, we recommend using a permanent marker.
We accept .pdf, .ai, .jpeg, .png, .doc and .ppt.
Sure! We recommend you keep these three tips in mind:
2 fonts or less. A lot of text styles will not only make a design look less professional – it also makes it much harder for someone to read and easily understand.

Make the most of your headline space. You only have a few seconds to get someone's attention. Write a headline that is simple, clear and easy to read.

A photo goes a long way. You know the expression about a picture being worth 1,000 words? It's true. A dense page full of text can be intimidating – use a great photo to help tell your story and invite a reader in.
Depending on the size and fold of your folded leaflets, you may be able to choose from the following paper stocks and weights:
Glossy: Budget (130 gsm), standard (170 gsm), premium (250 gsm), premium plus (400 gsm)

Matte: Budget (130 gsm), standard (170 gsm), premium (250 gsm), premium plus (400 gsm)
Product Specs & Templates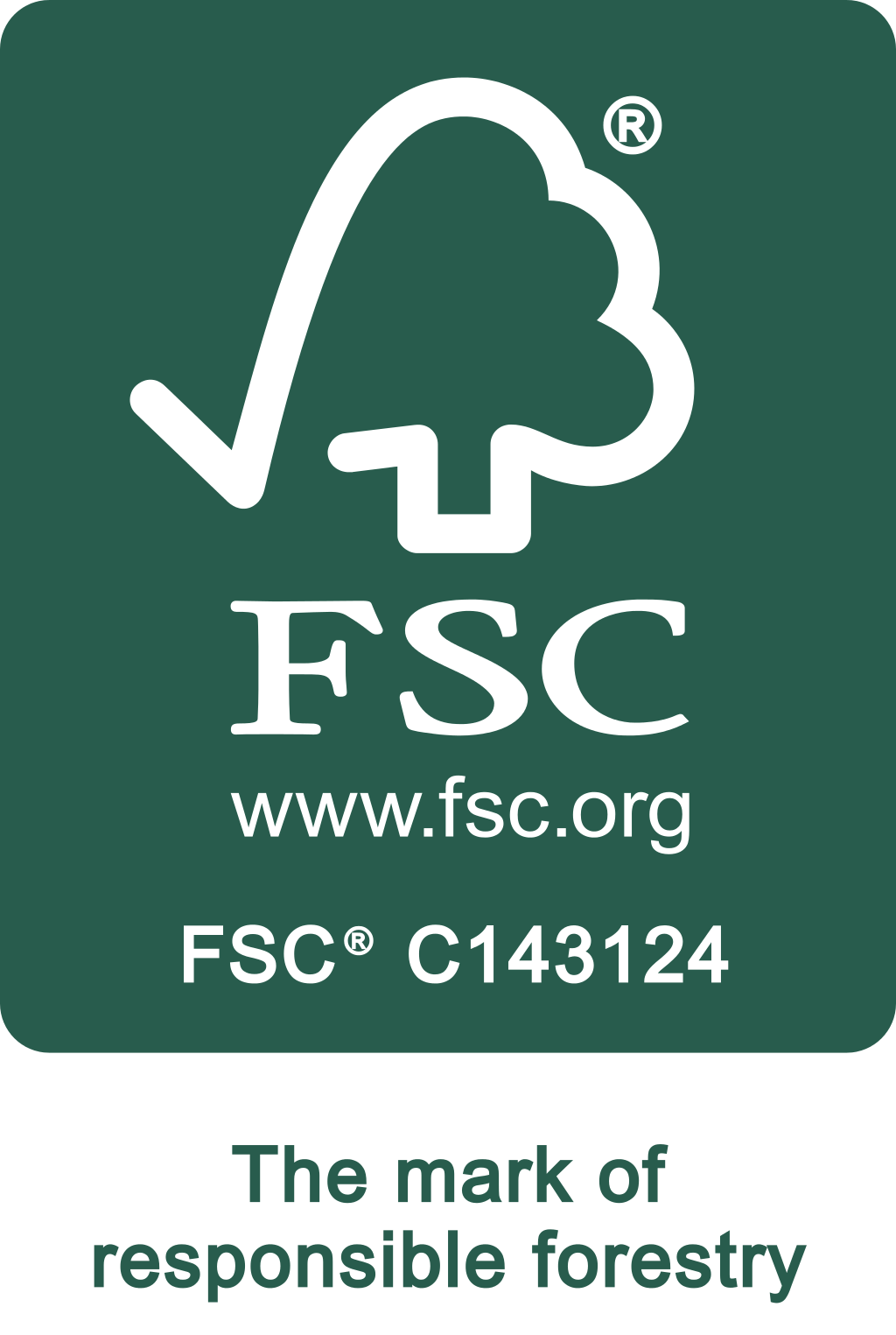 Eco-friendly paper stocks.
We're proud to be FSC-certified, committed to reducing our environmental impact and using responsibly forested paper.
Learn more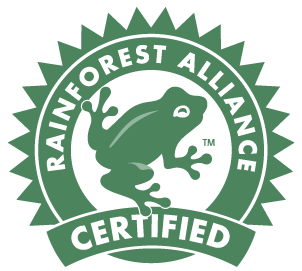 Supporting responsible forestry.
FSC paper certified by Rainforest Alliance is responsibly harvested to benefit communities, wildlife and the environment.
Learn more
Our professional designers can help create the look you want.

Printed Product Design