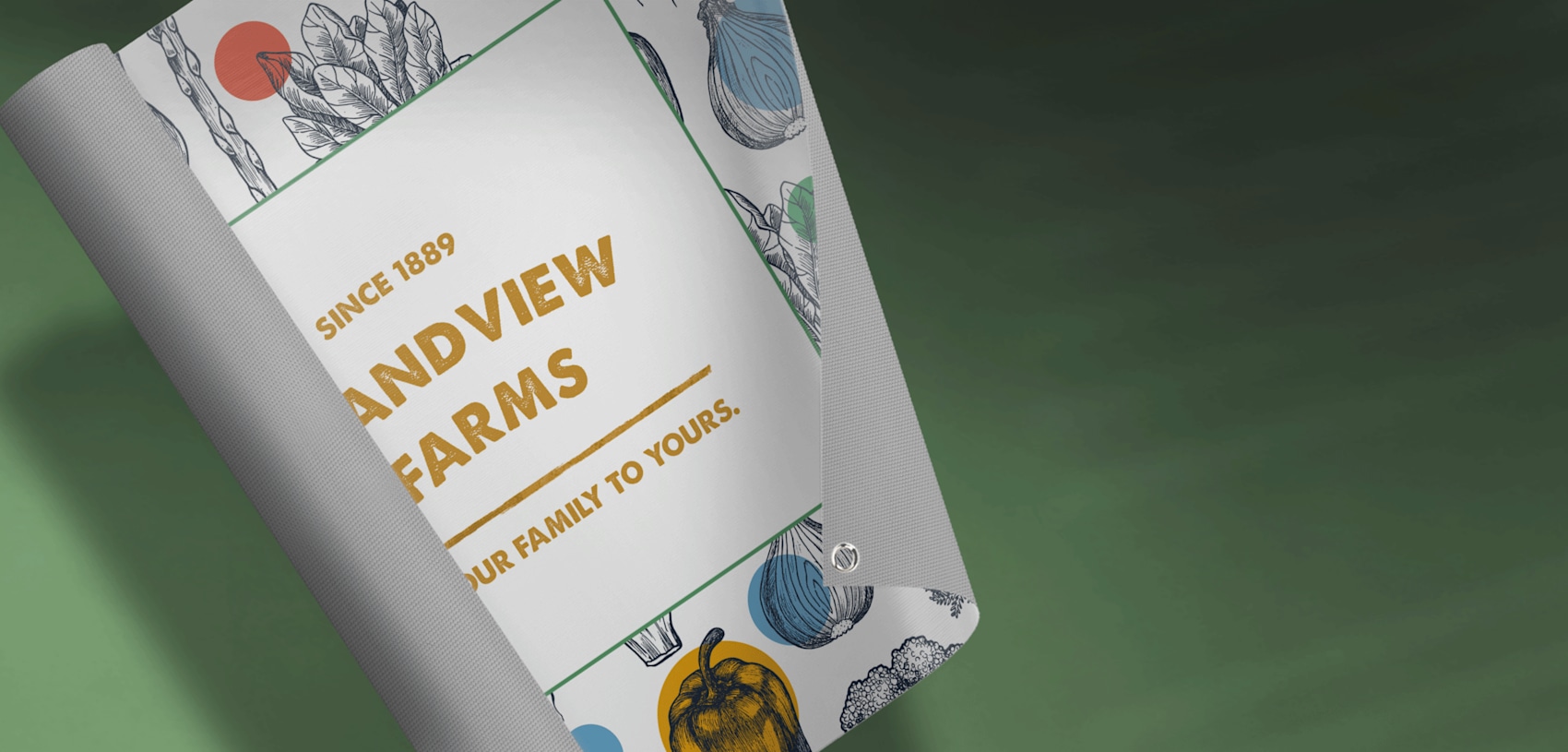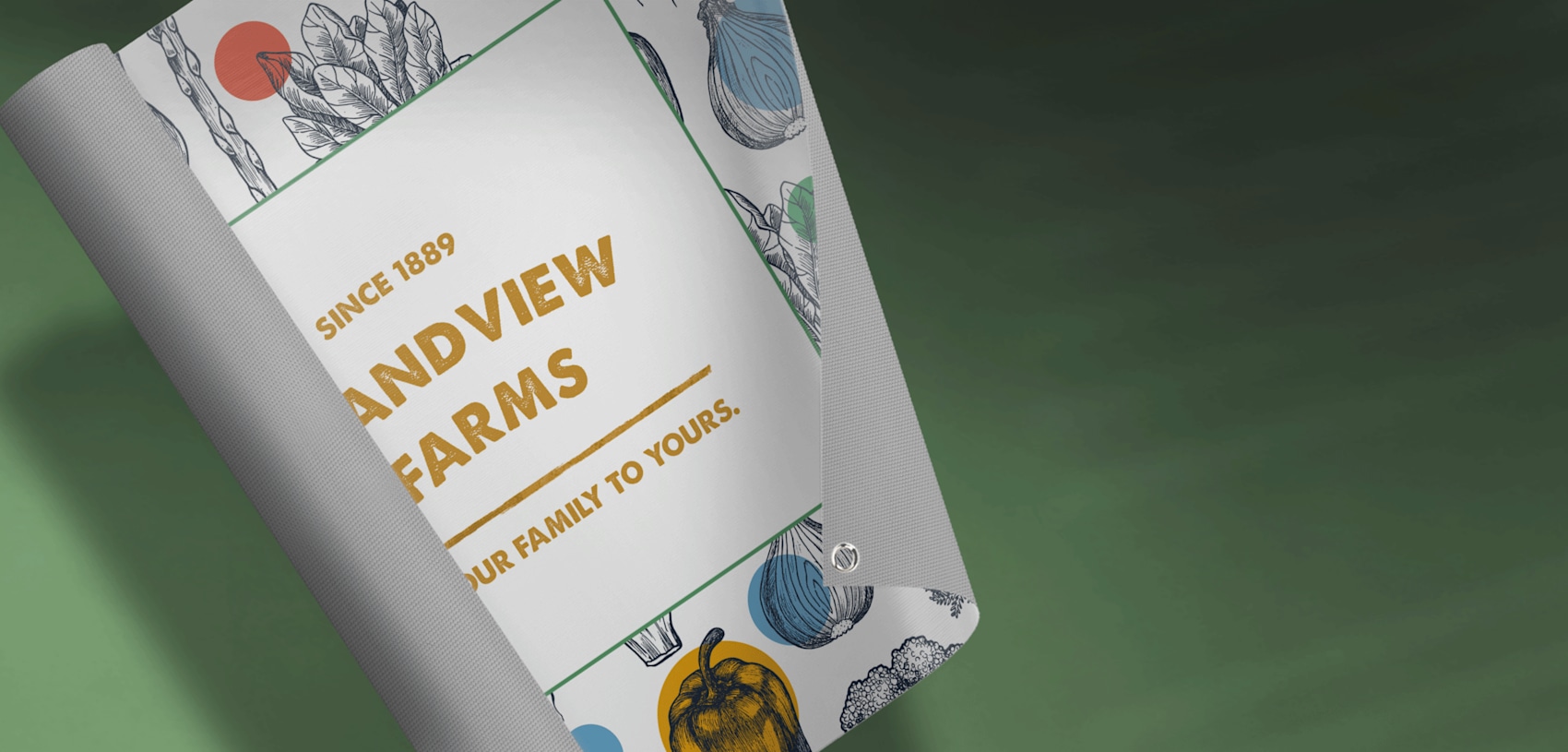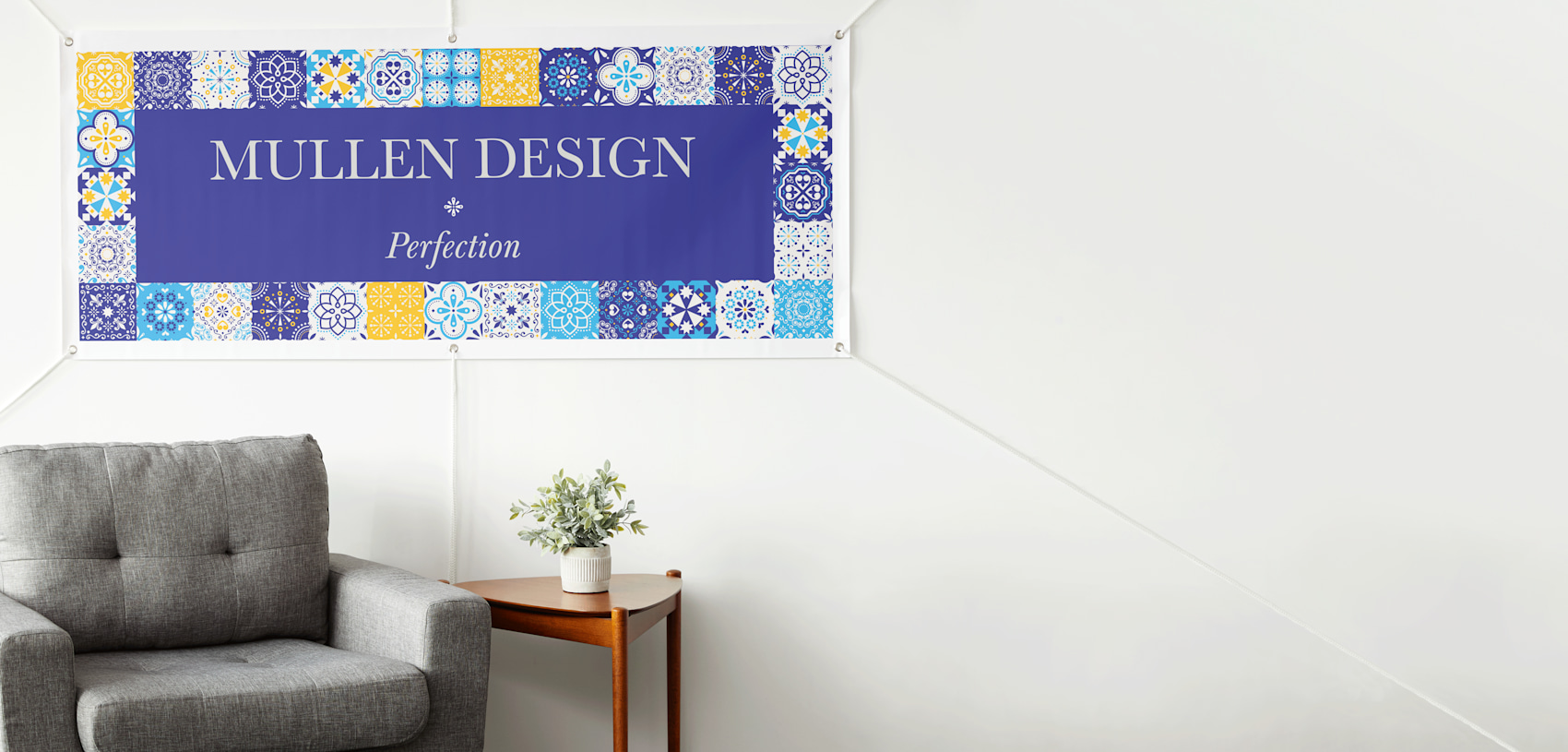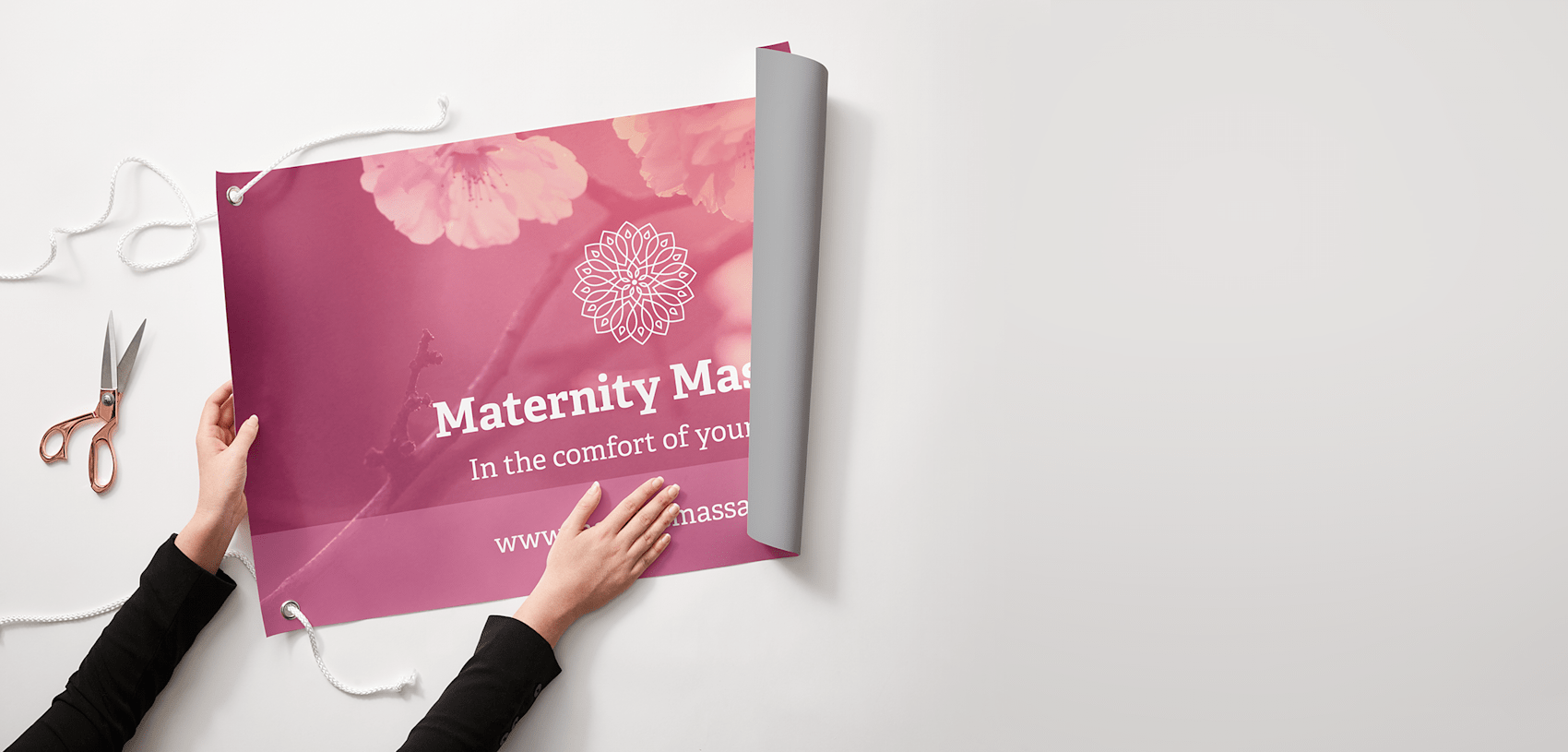 Choose a more environmentally friendly banner option while still drawing attention to your business. Assorted sizes, all made from PVC-free polyester. See details

100% satisfaction guaranteed




PVC-free material
15 size options
360 gsm durable polyester
Indoor & outdoor use
Vivid, full-colour printing
Assorted hanging accessories available
A life cycle assessment (LCA) has been completed for this product
Note: Please see our FAQs for PVC-free banner disposal tips, material details and more.
Looking for a more environmentally friendly signage option than traditional vinyl banners? With PVC-free banners, you can choose durable polyester to create eye-catching signage that draws passersby to your shopfront, booth or event setup.
Our PVC-free material is built to last, whether you display your banner indoors or outside. With proper use and care, they can be used outdoors for up to 2 years – the same as our traditional vinyl banner option. Our full-colour printing technology will print your message in crisp, vivid detail. And when it's time to replace or retire your banner, this polyester is designed for cleaner disposal, without the toxins included in other material options.
Ready to create your custom PVC-free banners? First, explore our gallery of customisable design templates or upload your own. Then, add your custom details to make it yours. We'll take care of the rest, and your PVC-free banners will arrive looking great and ready to set up and use.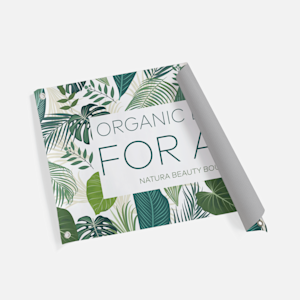 Our professional designers can help create the look you want.

Printed Product Design