Poster Calendars
Enjoy a full view of the full year with a custom poster calendar. Explore customisable calendar templates and an easy design upload.
See details

100% satisfaction guaranteed
See the whole year at a glance with a single-sheet poster calendar.
292 x 444 mm size
2 paper stock options
Vivid, full-colour printing
Looking for a new way to schedule appointments, holidays and more? A customisable poster calendar can help you maintain a high-level view of a full year, all while showing off favourite photos or memories. Printed on 29.2 x 44 cm sheets of paper, our photo poster calendars feature a full 12-month display, custom background and your choice of photos. They're ideal for display on walls, fridges or office noticeboards – and it's easy to add handwritten notes or circle special dates with a pen or permanent marker.
Ready to start creating? Start by exploring our gallery of fully customisable poster calendar design templates. Once you've found a favourite, we'll help you add your images – including any photos on your Facebook or smartphone. After you've finalised your design, we'll take care of the rest – your full-year planner poster will be professionally printed and delivered to you. It will arrive looking crisp, polished and ready for display.

Frequently Asked Questions
Yes. If you're interested in designing a gift for clients, employees or display around the office, you'll be able to add your logo, a team photo and more. Our collection of templates includes options that can work for business or personal use, each with ample customisation options.
Since your calendar will be printed printed onto a single sheet of paper, you have plenty of display options – you can use magnets to affix it to a fridge, pin it to a corkboard with pins, or even use Command™ Strips to attach the calendar to a wall without damaging any paint. This makes a poster calendar a great gift idea for friends, family, grandparents and more – it's easy for the recipient to display it however they'd like.
Yes – we recommend using permanent marker.
No – right now, all of our poster calendar templates are designed for 2021.
Product Specs & Templates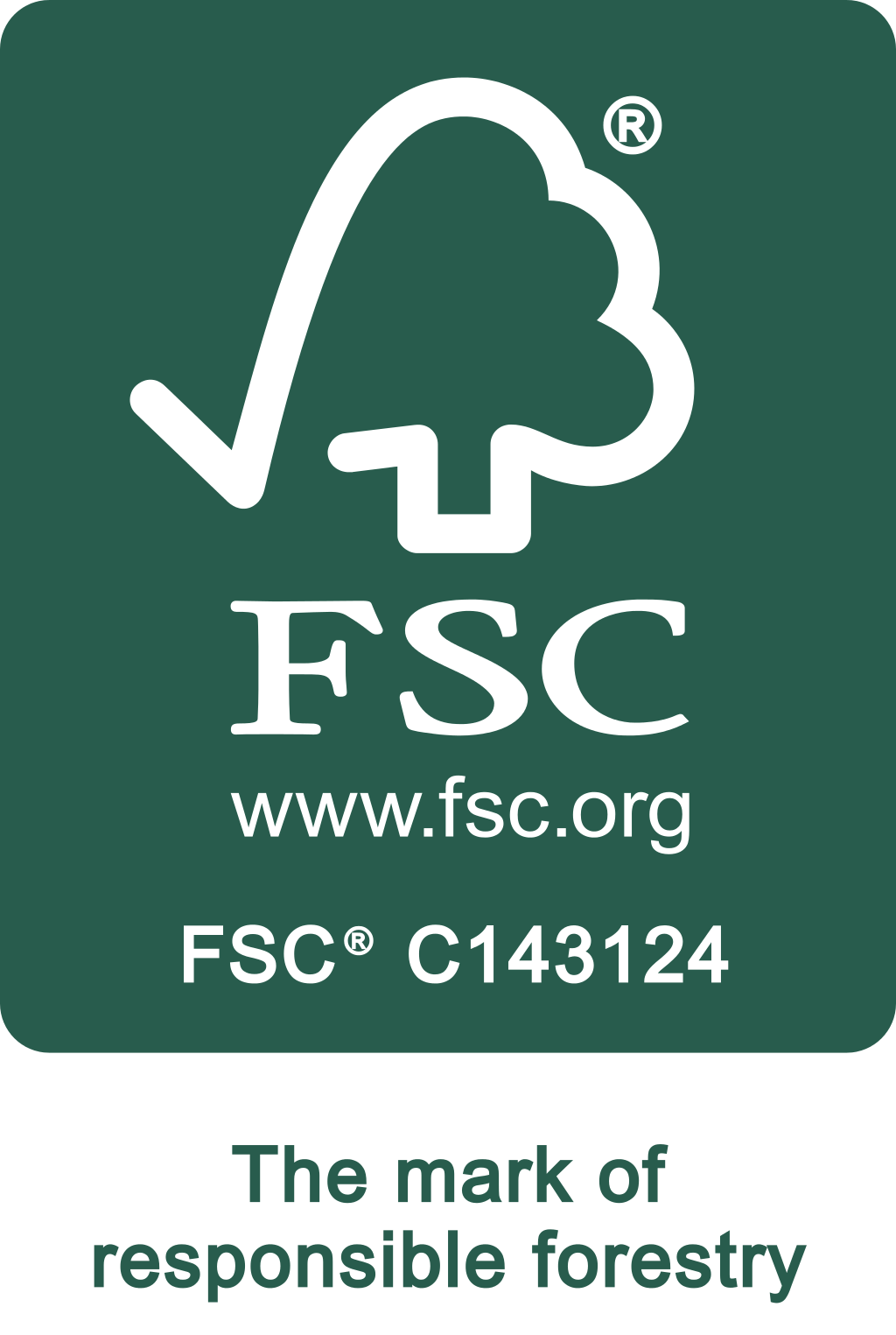 Eco-friendly paper stocks.
We're proud to be FSC-certified, committed to reducing our environmental impact and using responsibly forested paper.
Learn more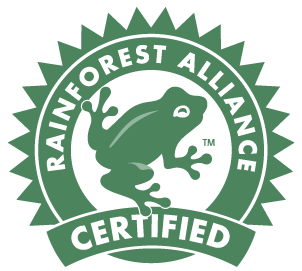 Supporting responsible forestry.
FSC paper certified by Rainforest Alliance is responsibly harvested to benefit communities, wildlife and the environment.
Learn more