Postcards
Turn one piece of paper into a tool for street marketing, box inserts, invitations and more. Explore fully customisable design templates and an easy design upload.
See details

100% satisfaction guaranteed
Personalised postcards make perfect handouts, mailers, inserts and more.
5 size options
5 paper stock options
Multiple paper weight options
2 corner options
2-sided printing available
Vivid, full-colour printing
When it comes to promotion, a little personalised postcard can go a long way in getting the word out. This handy item can be used in so many ways – direct mail campaigns, box inserts, street marketing and more. And customers can keep all your information handy in one convenient, portable package.
Ready to start creating? Begin by exploring our assortment of fully customisable designs, including options for specific industries or events. (Have your own design ready to go? Use our design upload option.) Once you've found a favourite design, make it yours by adding all your key information and selecting the options that work best for you. We'll take care of the rest, and your print postcards will arrive looking crisp, polished and ready to get to work.

Frequently Asked Questions
Standard corners tend to give postcards a more traditional look – the clean, 90-degree cuts feel classic and elegant, and they're a great option for street marketing or direct mail campaigns. Our rounded corners typically pair well with postcard designs that feel more modern or softer in style – and they're a good option for package inserts.
Yes. After you've made your initial choices – size, paper and quantity – you'll be able to upload your finished design.
Our glossy and matte papers are coated on both sides, while our natural uncoated paper is not. You can write on any of these paper stocks but, for the best effect, we recommend our natural uncoated option.
The beauty of a well-designed postcard is that you can use it in a wide variety of ways. Some popular approaches include bag inserts, vouchers, street marketing handouts and more.
Yes, we offer a PDF proof feature that allows you to see how your personalised postcard will look when printed and will enable you to detect any errors before completing your order. On the design page click the "Proof" button on the top menu
Yes – here are a few things to keep in mind as you design.
Keep your design simple. Always remember that postcards are small, so a lot of complicated information can overwhelm its recipient. Identify the top few things you want a customer to know, and then focus on those points. Including a strong call to action – a website URL, phone number or address – gives people a way to learn more once they've become interested in what you have to say.
Stand out with photography or a logo. Odds are good that your postcard will be competing for attention with other promotional pieces – in a letterbox, on a notice board or even in your business. Bold colours, a high-quality image or your logo can help your postcard get noticed.
Create a consistent look. It's easy to use your font choice, logo and colours to create a matching business look across other marketing products, like business cards, signage and more. With a few matching products, you'll be well on your way to establishing a recognisable, professional brand.
Product Specs & Templates
Review Snapshot
9 Reviews
---
Ratings Distribution
---
I've already re-ordered these! Love them!
Submitted 3 months ago By Sarah From Ireland
---
Wonderful quality
Submitted 3 months ago By Al Valentyn From Ireland
---
Beautiful finish
Submitted 22 months ago By Amelie Doula From Ireland
---
Disappointed..
Submitted 35 months ago By Eva Reddy From Dublin, Ireland
---
Great product
Submitted 36 months ago By inishots From Ireland
---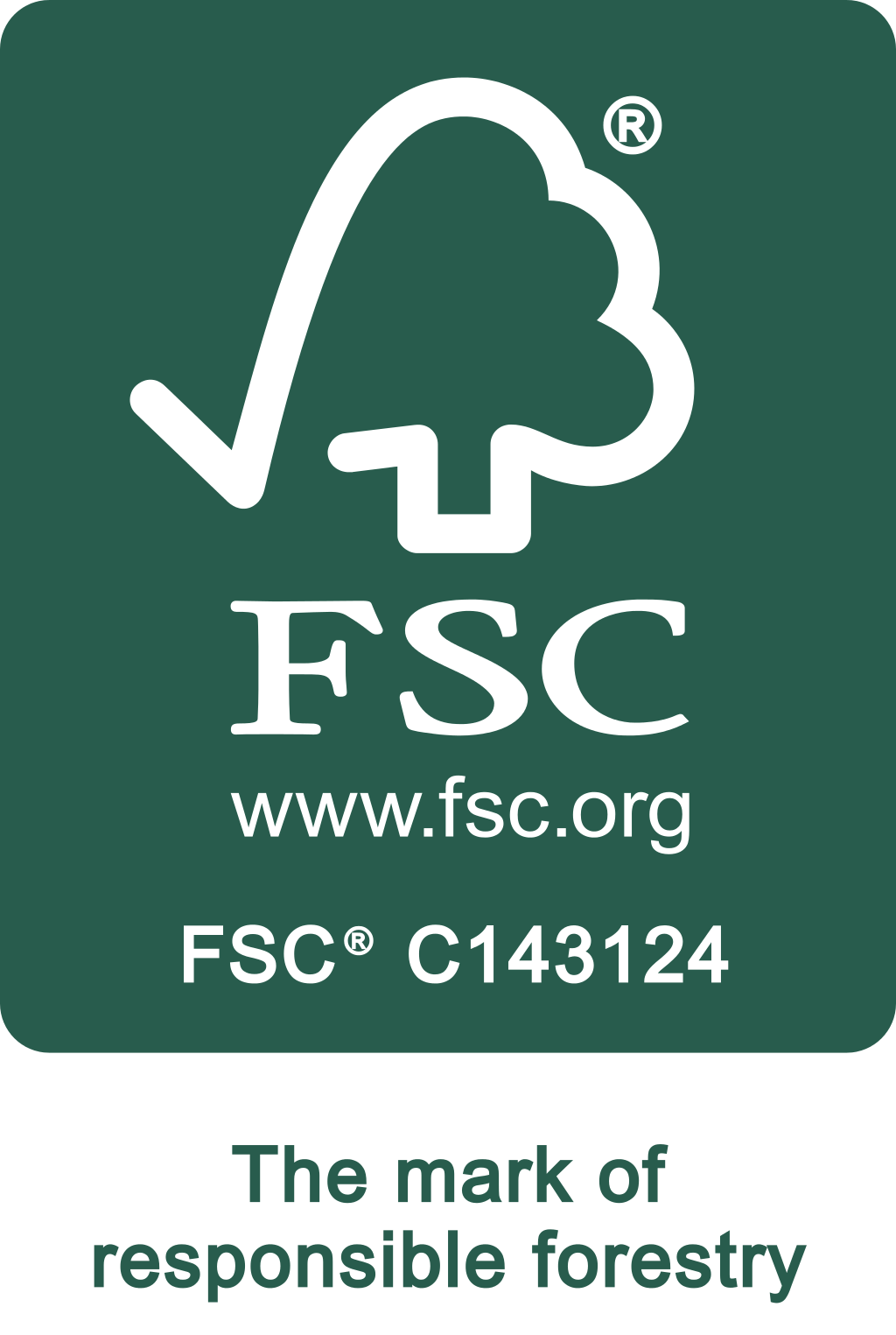 Eco-friendly paper stocks.
We're proud to be FSC-certified, committed to reducing our environmental impact and using responsibly forested paper.
Learn more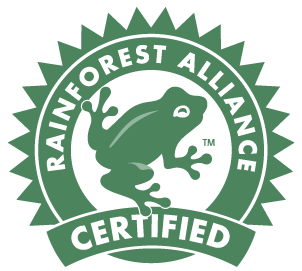 Supporting responsible forestry.
FSC paper certified by Rainforest Alliance is responsibly harvested to benefit communities, wildlife and the environment.
Learn more