New Arrivals
Take a look at this season's latest products. Whether you're looking for festive gifts or upgrades to your Christmas packaging, we've got you.

Here's a few of our favourite products that were just added.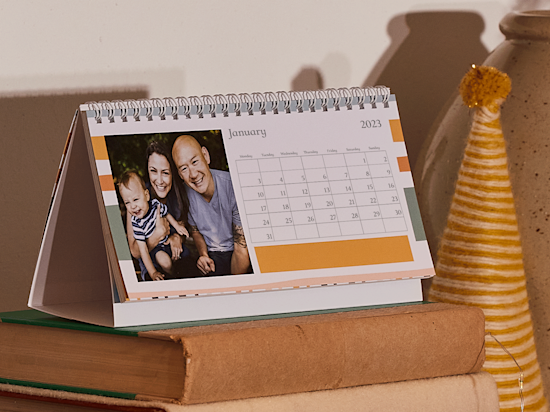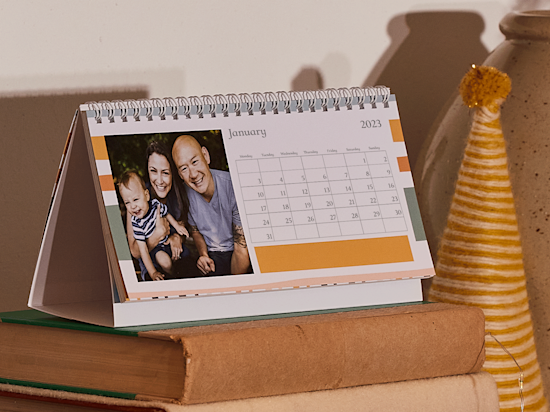 New & updated products
Check out all of our latest and greatest – ready for you to add your special touch.
New arrivals for packaging
Create festive, custom packaging that wows from the start.
Digital and design services
For your site, social or marketing, check out our digital services.