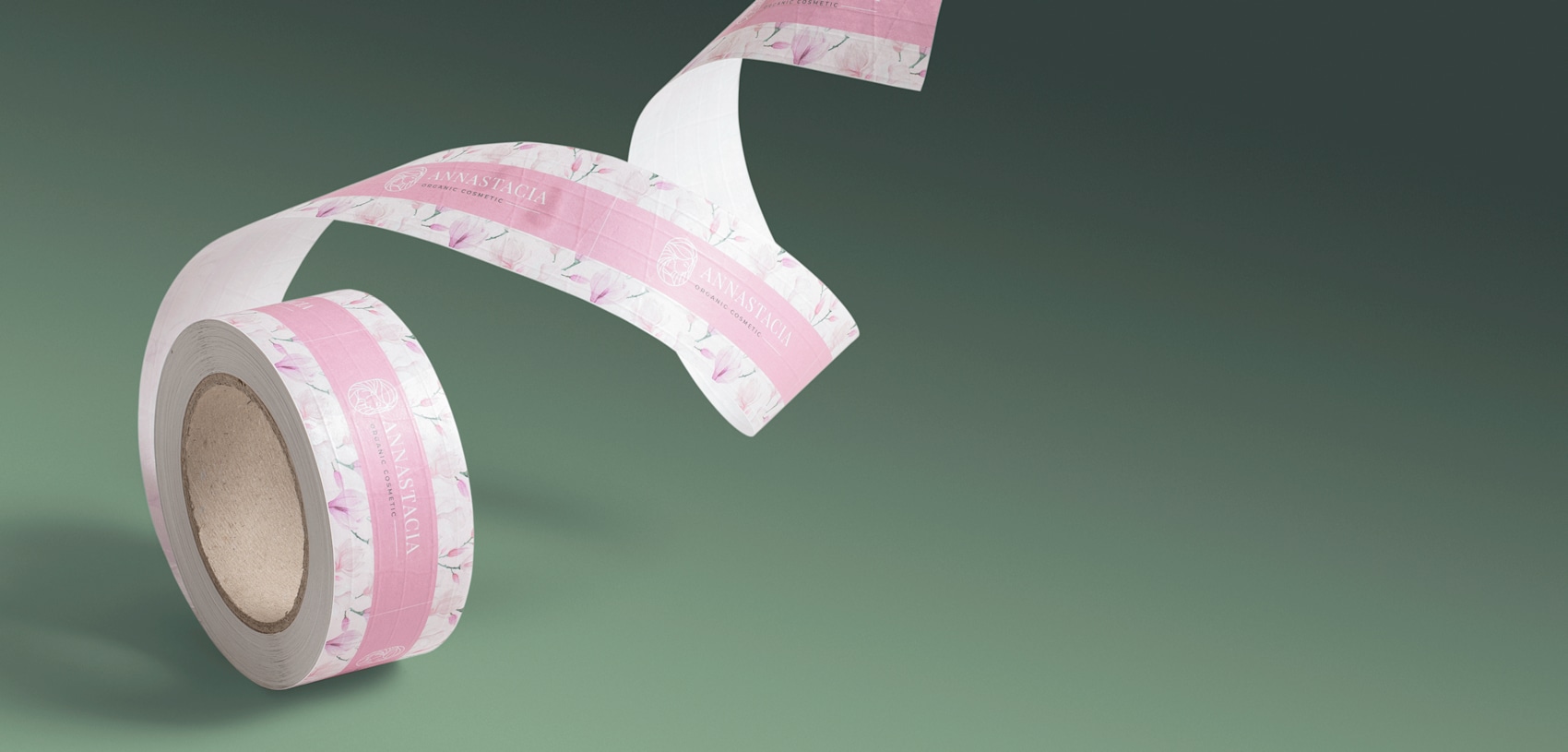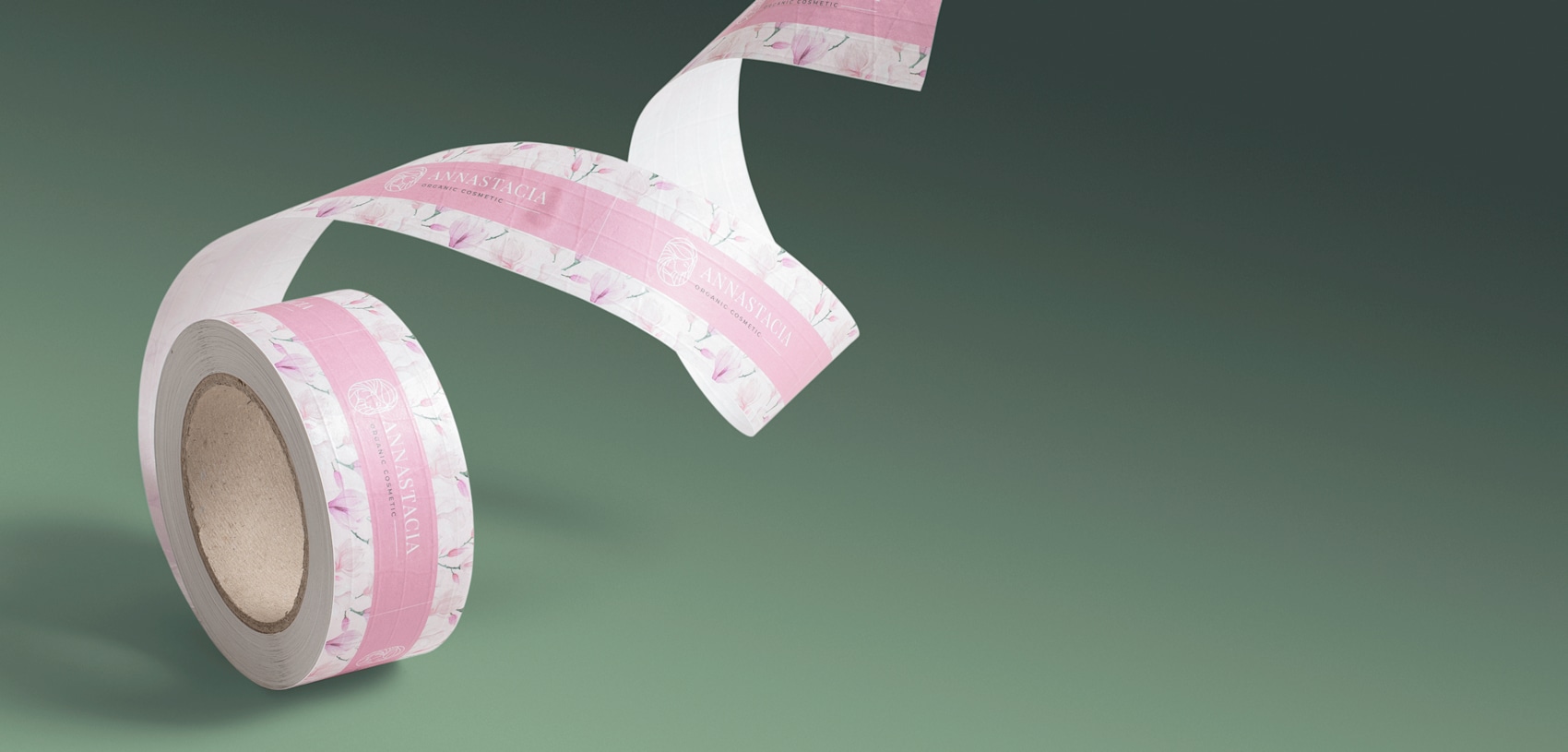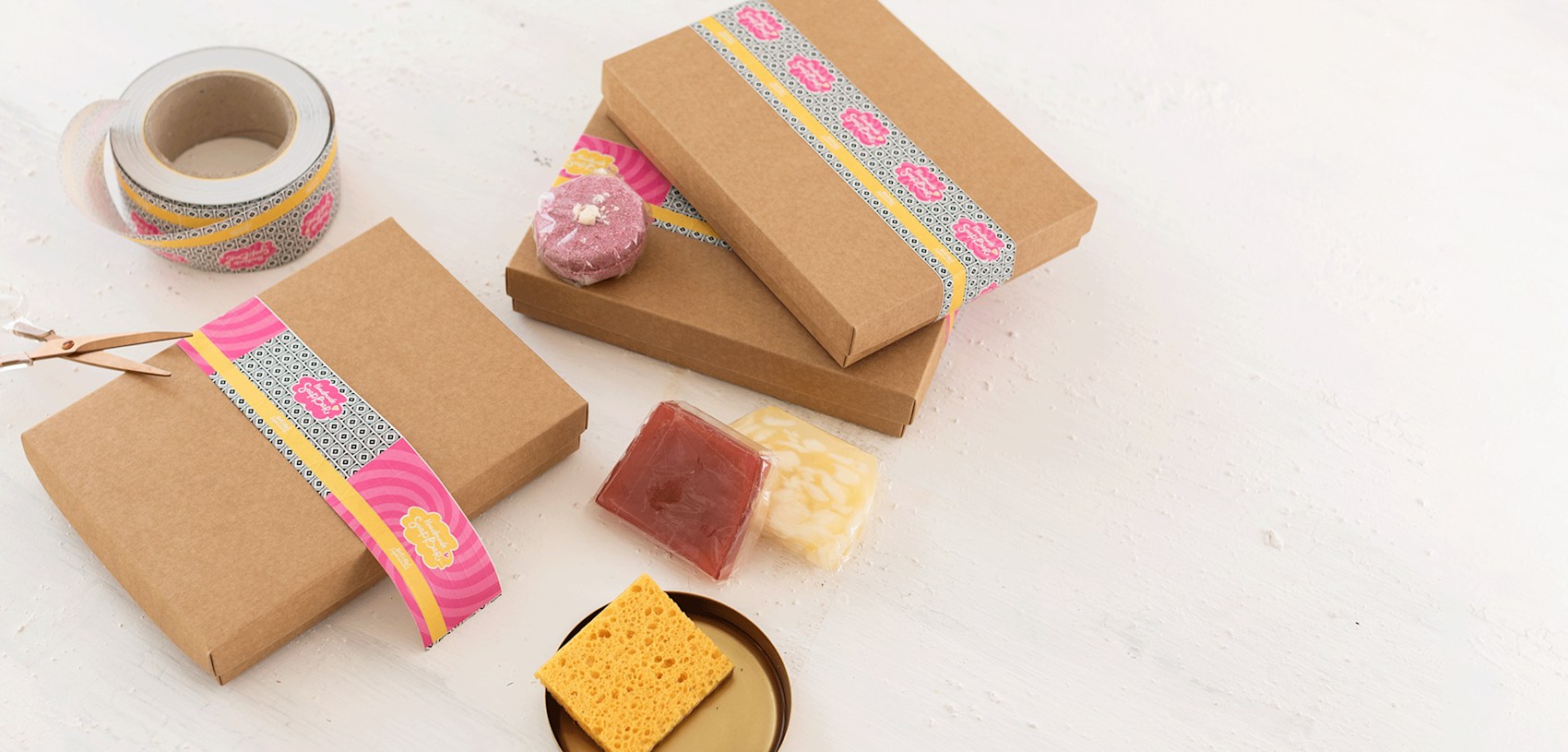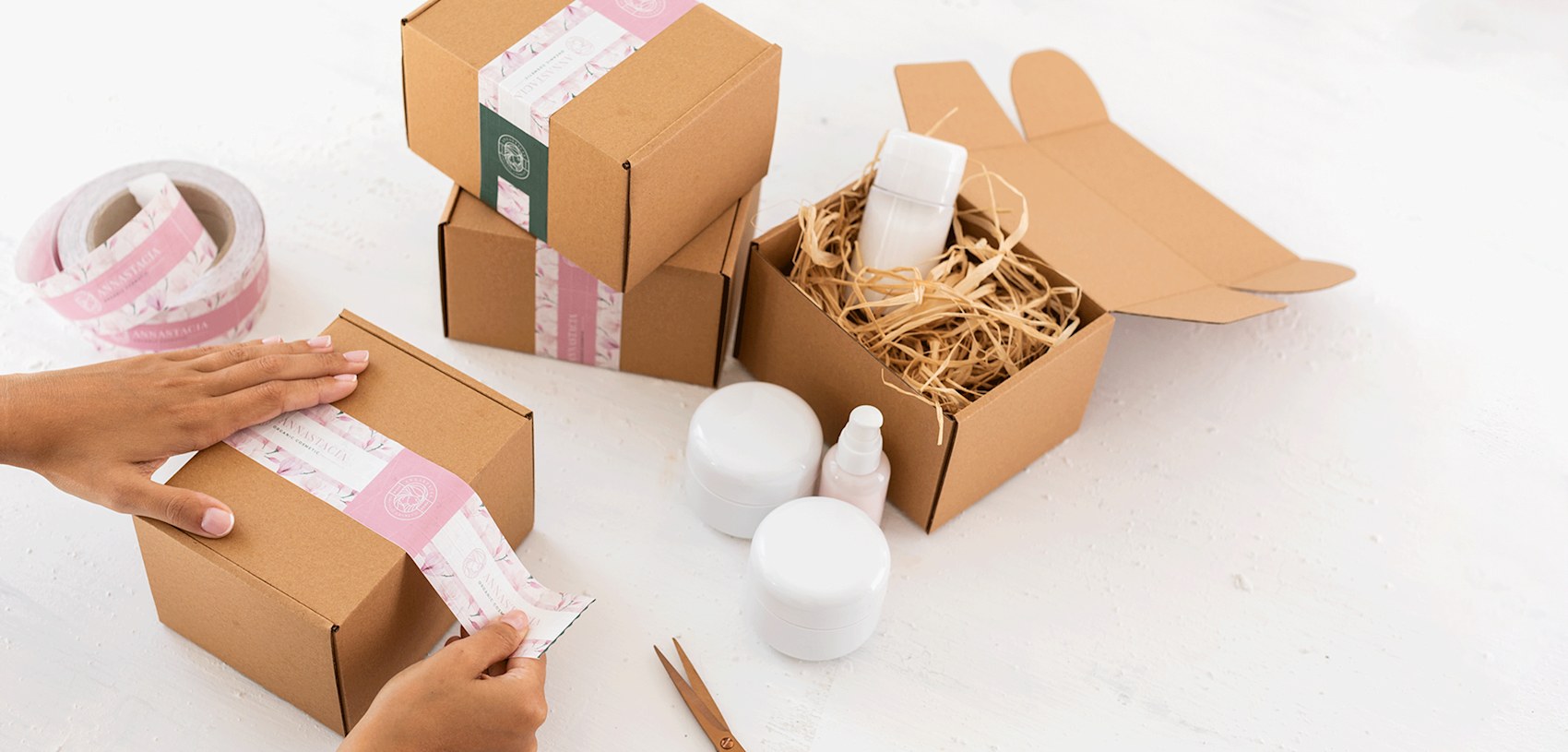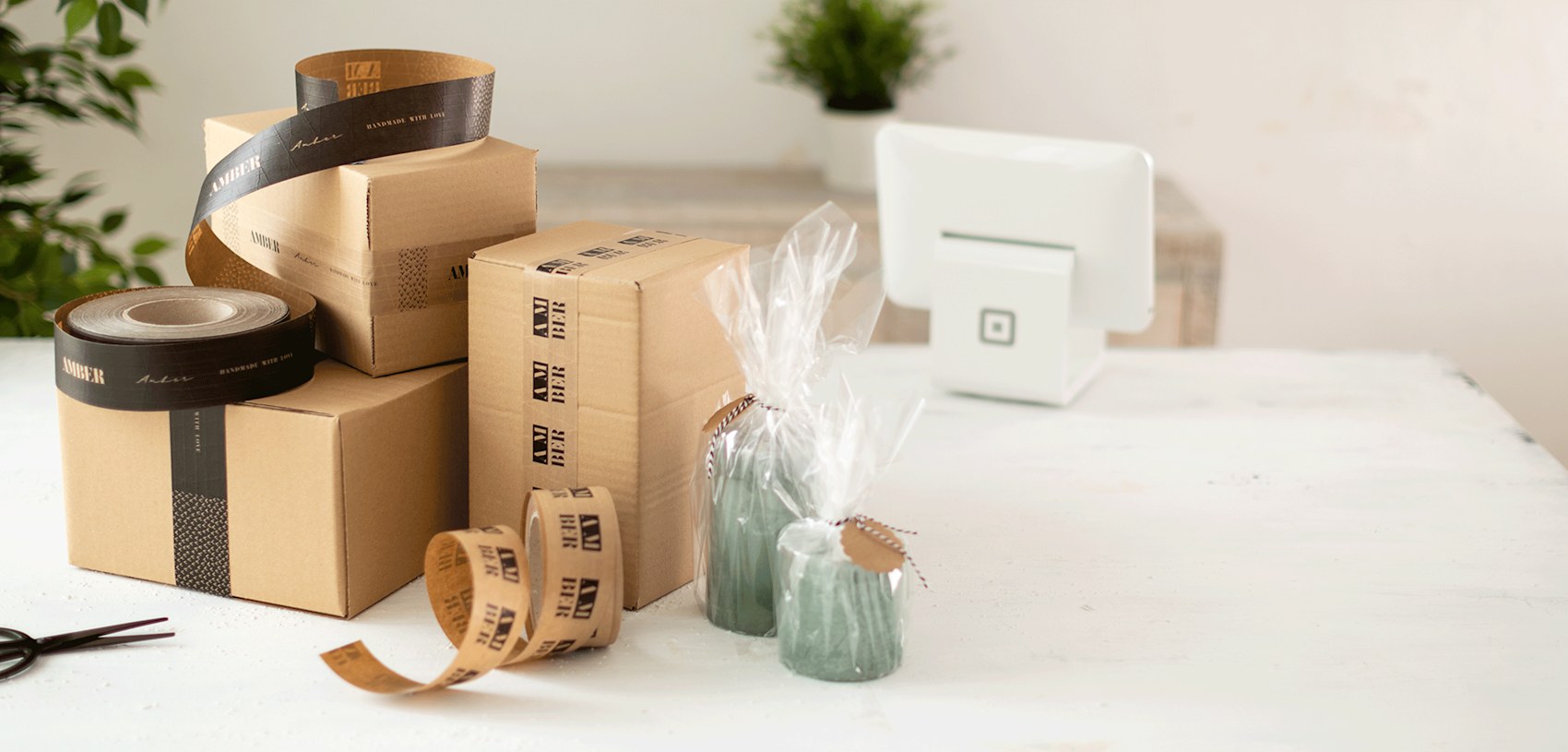 Turn parcels or delivery orders into marketing opportunities with water-activated packaging tape. Explore customisable templates and options. See details
Fetching compatible options

100% satisfaction guaranteed
Secure packages and promote your brand with custom tape.
Easy-to-apply, water-activated, adhesive gummed tape
2 paper stock options
tape is 5 cm wide and 30 or 90 m in length
Theft and tamper-proof reinforced paper
'How to apply' instructions below
Use our custom packing tape to seal and send branded envelopes, boxes and packages to customers. Available in your choice of brown or white kraft paper, our packaging tape features a plant-based, water-activated adhesive. Both eco-friendly and easy to use, our custom tape material will give your logo a high-quality look. Plus, the reinforced material will keep your packages safe from theft or tampering.
Our branded packing tape is easy to apply and only requires a wet sponge (which comes included) to activate the adhesive and bond the tape to your box or envelope. Our custom tape is also easy to create. Start by selecting your tape length and orientation, then browse our design gallery or upload your own. We'll have your packaging tape delivered to you ready to use.
Application guide
Follow the steps below to apply your packaging tape quickly and easily.
1. MEASURE & CUT Measure the tape to your desired length, then cut using a pair of scissors.
2. WET To activate the tape adhesive, wet a sponge with water. Then, run the damp sponge on the non-printed side of the tape.
3. APPLY Now that the tape is cut and the adhesive is activated, carefully apply the tape until it bonds to your box or envelope.
Our professional designers can help create the look you want.

Printed Product Design