Milestone Birthday Invitations
Commemorate an important birthday with a custom party invitation. Explore options for ages 1 to 100, with assorted styles, paper stocks and more.
See details

100% satisfaction guaranteed
Turn a major milestone into a special celebration.
4 size options
7 paper stocks available
Standard or rounded corners
Vivid, full-colour printing
Envelopes available
Planning an especially significant birthday celebration? A set of customised milestone birthday invitations help set your tone and show the guest of honour just how much you care. Our collection includes invites for any age, from first birthdays to senior celebrations, with plenty of 30th, 40th and 50th birthday invitations along the way. And with an assortment of customisation options – styles, paper stocks and more – you can easily create an invite that looks and feels wonderful.
To start crafting milestone birthday invitations, explore our gallery of fully customisable design templates – including options with and without photos. After finding an option you love, perfect your design and add your custom details: name, date and more. Then place your order and let us take care of the rest. Your invites will be professionally printed, packaged and delivered, and they'll be ready to help get the party started.

Frequently Asked Questions
Yes. Before adding your invites to your basket, you'll have an opportunity to add envelopes. (Please note that you'll receive 1 envelope for each invite.) If you'd prefer to skip the envelopes altogether, you'll be able to do that too.
We most likely do. We have hundreds of birthday invitations, including 40th birthday invitations, 75th birthdays invites and more – all available in a wide range of colours, styles and themes. As you explore templates within our gallery, you'll be able to filter options by event type, size and more – this makes it easy to quickly find your perfect invite.
Yes. With our Graphic Design Services, you can work with a professional designer to update one of our existing templates – colour changes, photo retouching and more. This is a popular request among customers planning milestone birthday celebrations – a special 50th birthday party deserves one-of-a-kind 50th birthday invitations.
Yes. As you're designing in our online studio, you can download a digital proof of your design – for free. This makes it easy to double check your work with someone else as many times as you'd like.
We don't offer custom samples at this time – but you can order a small batch of 10 milestone party invites to see your design in person. This is a cost-effective way to see and feel whether the colour, paper and size is exactly what you want. If it is, reordering milestone birthday invitations is quick and easy, and if you want to make any updates, you can edit your design in our online studio. Either way, your order – and satisfaction – is absolutely guaranteed.
Yes – we're here and happy to help throughout the party-planning process. You can create complementary banners or posters for party décor, and even turn party photos into fun custom mugs.
Product Specs & Templates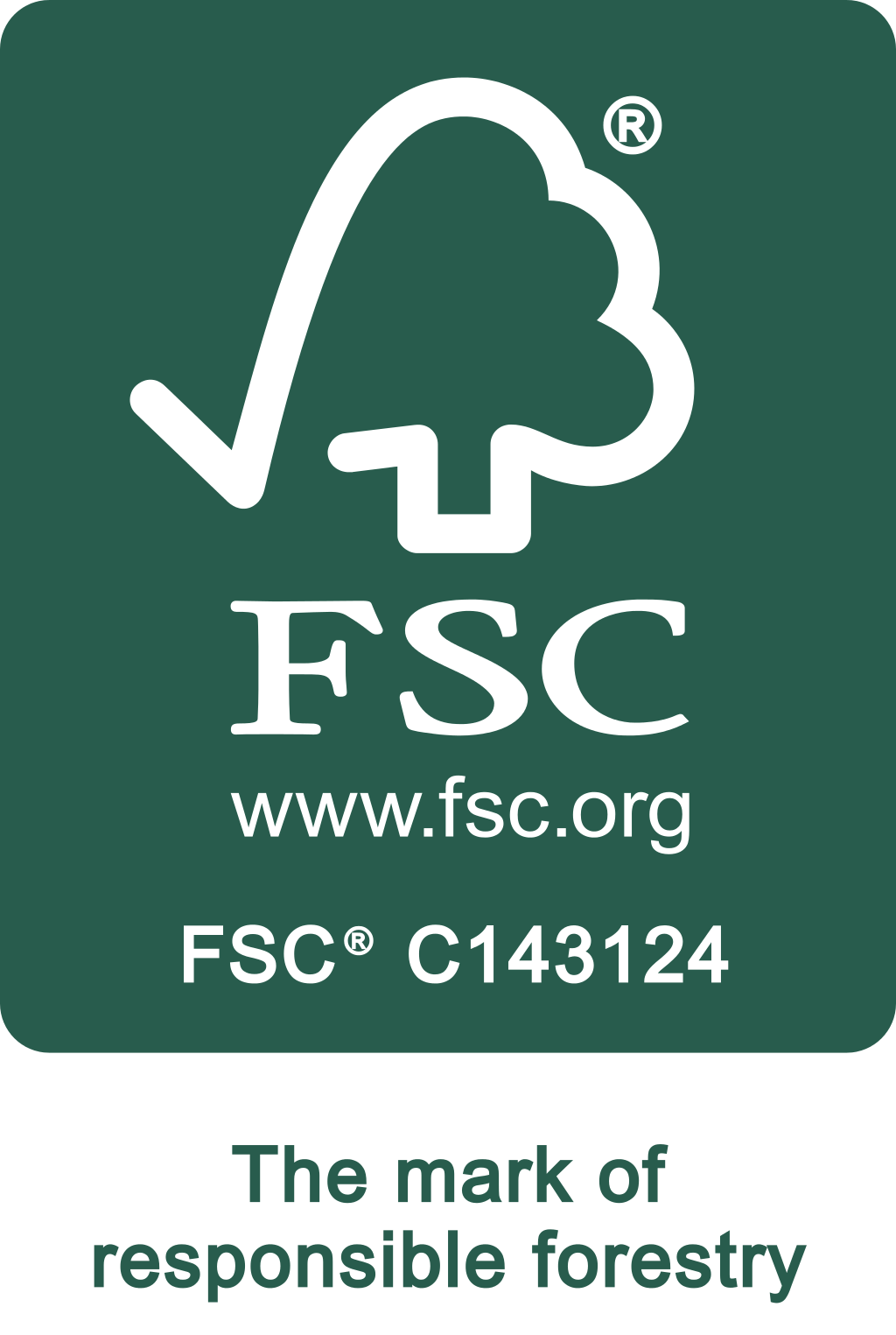 Eco-friendly paper stocks.
We're proud to be FSC-certified, committed to reducing our environmental impact and using responsibly forested paper.
Learn more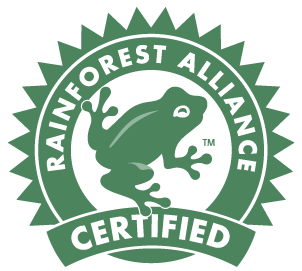 Supporting responsible forestry.
FSC paper certified by Rainforest Alliance is responsibly harvested to benefit communities, wildlife and the environment.
Learn more