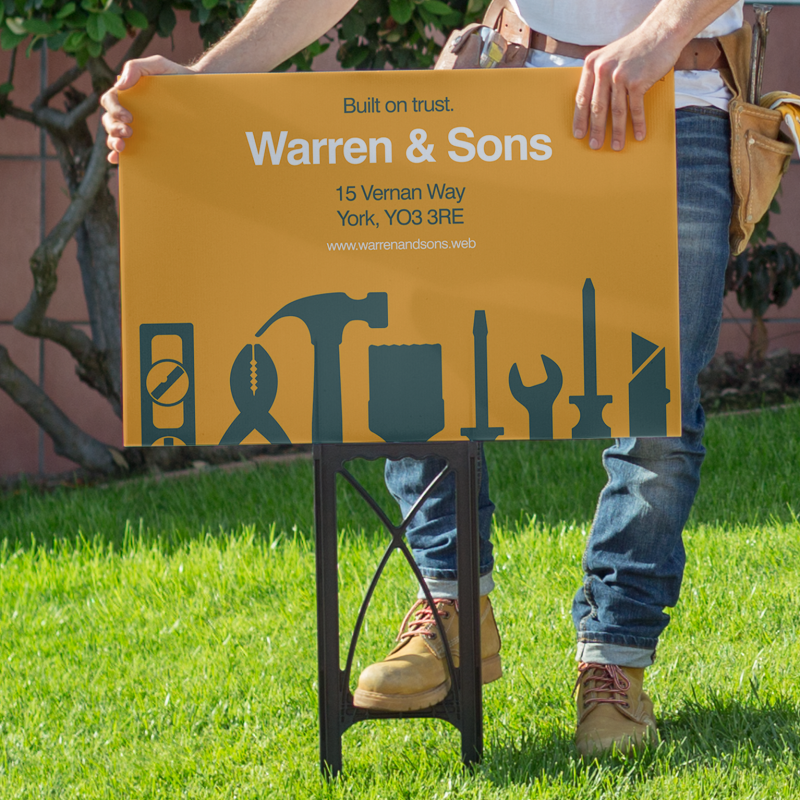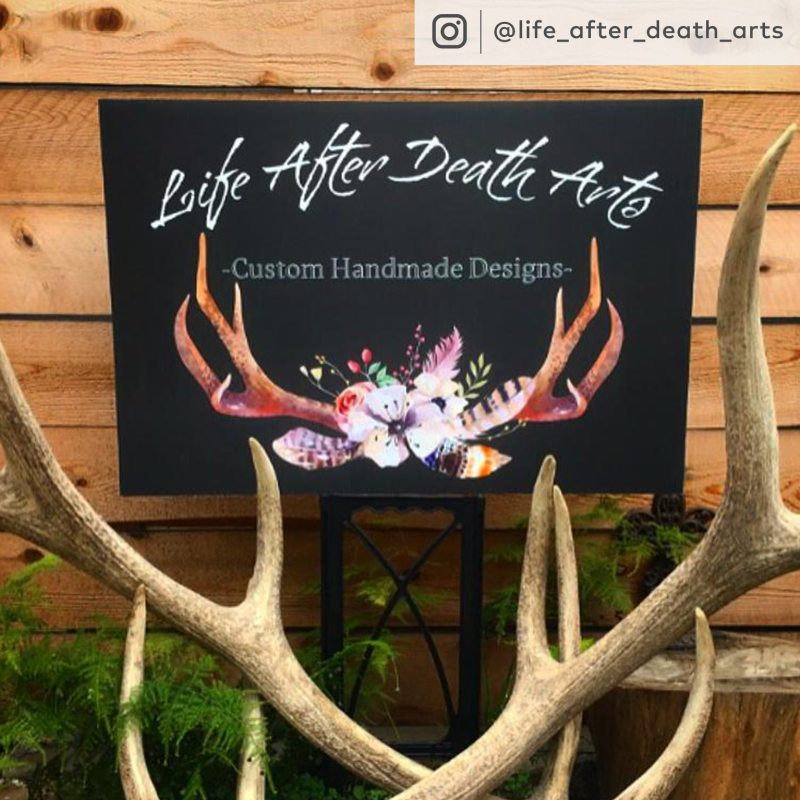 Get your word out to passersby with clear, can't-miss signage.
4mm corrugated plastic
3 size options
Weather- and fade-resistant
2-sided printing available
Indoor or outdoor display options
Have a message to share to foot or road traffic? Custom plastic signs can turn façades or front windows into front page ads. Made of durable and fade-resistant corrugated plastic, these signs are designed for long-term use, but are lightweight enough to move from site to site.
To start creating your signs, first consider where you'll display them. (If using them outdoors, you'll want to add plastic sign stands to your order. Working indoors? Consider Command™ Strips) Then choose your size and explore our fully customisable design templates. Add your information – business name, website and more – and then choose between single- or double-sided printing. Your signs will arrive ready to start turning heads.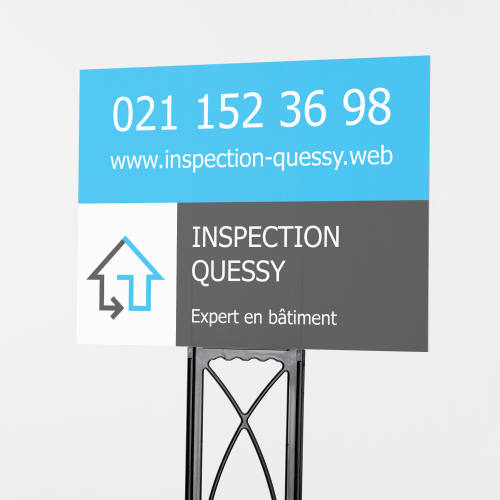 To make sure your printed product looks its best, please review our bleed, trim and safety area info to the right.
Bleed (Red Line): Your background should reach this line. This helps to prevent white lines from appearing along the edges.
Trim (Solid Blue Line): This line shows the expected edges.
Safe Area (Dotted Grey Line): Any text and images need to fit within this box.
Frequently Asked Questions
Q: Are custom plastic signs durable enough for outdoor use?
A: Yes, we make sure that these signs are ready to brave the elements. They're made of fade- and weather-resistant corrugated plastic, and when used with our plastic sign stands, they're designed to withstand breezes, rain and snow.
Q: Do plastic signs come with included stands?
A: Stands are not included as a default, but we do offer stands for purchase.
Q: Can I get two-sided printing for my signs?
A: Yes, for an additional charge, you can upgrade your sign to include reverse side printing.
Q: How thick is the plastic?
A: Our corrugated plastic signs are 4 mm thick.
Q: Do you offer custom sign sizes and shapes?
A: Not at this time.
Q: What are Command™ Strips?
A: Command™ Strips are adhesive products used to mount signs, posters and frames on walls without causing damage. They're a great option if you plan to display your plastic signs indoors.
Q: Do you have sign designs that will work for my business or project?
A: We're proud to offer a wide range of fully customisable plastic sign design templates,including options for specific industries and even unique events. Whether you're creating estate agent signs, plastic signs for work sites or have something else in mind, we're ready to help.